About Me
---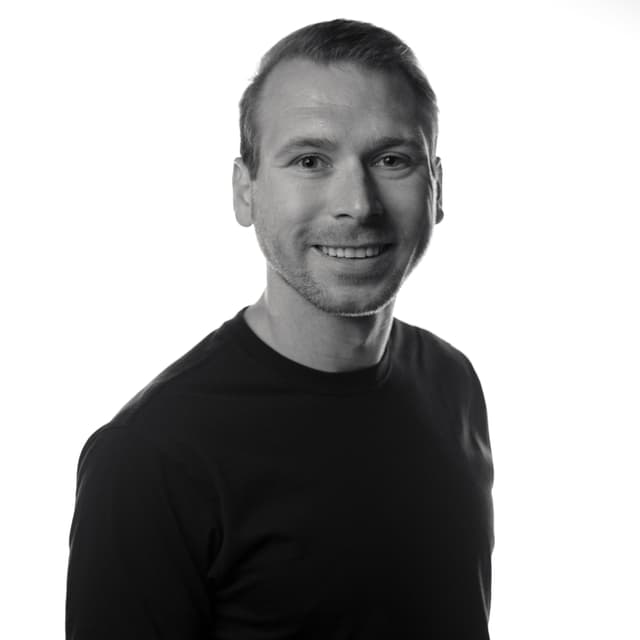 I am a software engineering manager from the midwest United States currently working as an Engineering Manager at Hudl, a sports technology company that focuses on empowering teams and athletes with video and data.
I've been a part of software teams since my first job as an intern doing business analytics in 2014. From there I transitioned to a full-time Business Analyst and eventually took on the role and responsibilities of a Product Manager. In 2016 I decided to make the transition to software engineering by heading back to school. I was able to begin working as a full-time engineer while still attending school in 2017 and I haven't looked back.
Since beginning my career in software my roles have gone from focusing on end-user satisfaction and business workflows, to solving business problems through communication with stakeholders, to now building the software that delights users and provides value to the business.
I've worked on a wide variety of applications and domains, but they've all been heavily entrenched in the .NET ecosystem. I've written code in C# (and VB.NET) using Web API, MVC, and yes, even Web Forms. I've worked with MS SQL, Postgres, and even a bit with mainframes. Recently I've enjoyed getting closely familiar with video technologies, the AWS ecosystem, Python, and MongoDB as part of my role at Hudl. I pride myself in writing code that is readable and testable. I also believe that the best way to understand a topic is to teach it to someone else.
If you'd like to get in touch, connect with me via the social links at the bottom of the page. I'd love to hear from you!
Happy reading!